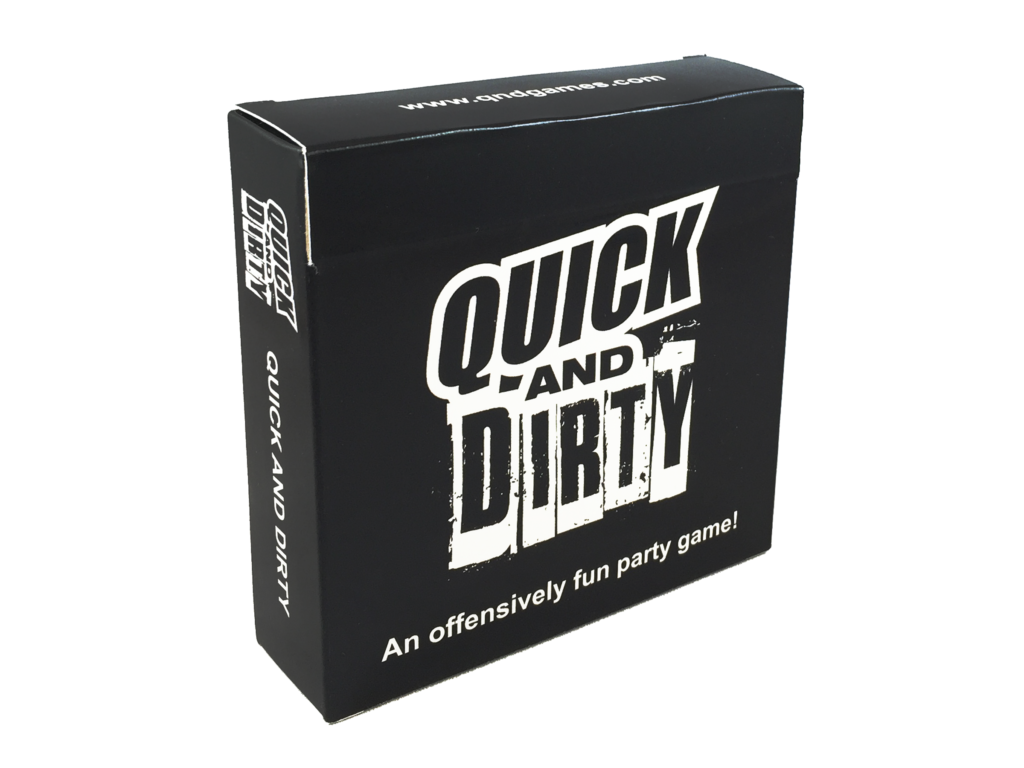 Quick And Dirty - An Offensively Fun Party Game
[Black Original Edition]
The original fast paced party game that'll keep you laughing all night long! Super simple rules let you teach someone to play in <30 seconds.
Name "Something you lick" starting with the letter... "B"

Includes alternate ways to play, its like three games in one!
AGES 17+ MATURE AUDIENCE RECOMMENDED.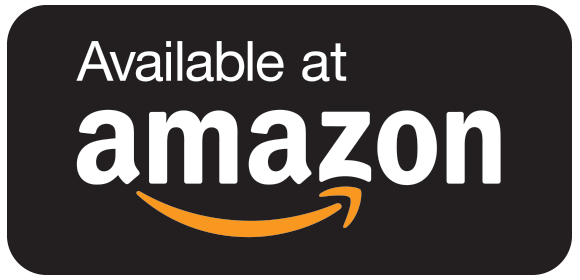 Available US | UK | EU | CA | AU
and now shipping worldwide.
Make parties great again!
100% new family-friendly topics about American culture. A fun version you can play in public with all ages. Compatible with Quick And Dirty.
AGES 14+ ACTUALLY FAMILY FRIENDLY!
Add wine for a great time!
All new topics, great for a girls nights, bachelorette parties or baby showers. Get a group together laugh the night away.
AGES 14+ SUITABLE FOR TEEN TO ADULT
Especially for servicemen & veterans!
In collaboration with Disgruntled Decks it's Quick And Dirty with 100% new categories for servicemen and veterans.
AGES 17+ NOT SUITABLE FOR CHILDREN.
Get notified when new expansions are back in stock:
Want to stock Quick And Dirty in your store or country?
Get in touch with us, we are actively seeking additional distribution and retail stores. Attractive wholesale rates available.